Custom Website Design and Development
Your luxury brokerage needs to stand out from the competition and showcase your key differentiators in order to be successful online. At Organic Return, we take the time to learn about your unique market and what sets your team apart. Let us build the beautiful lead-generating website that you have always wanted.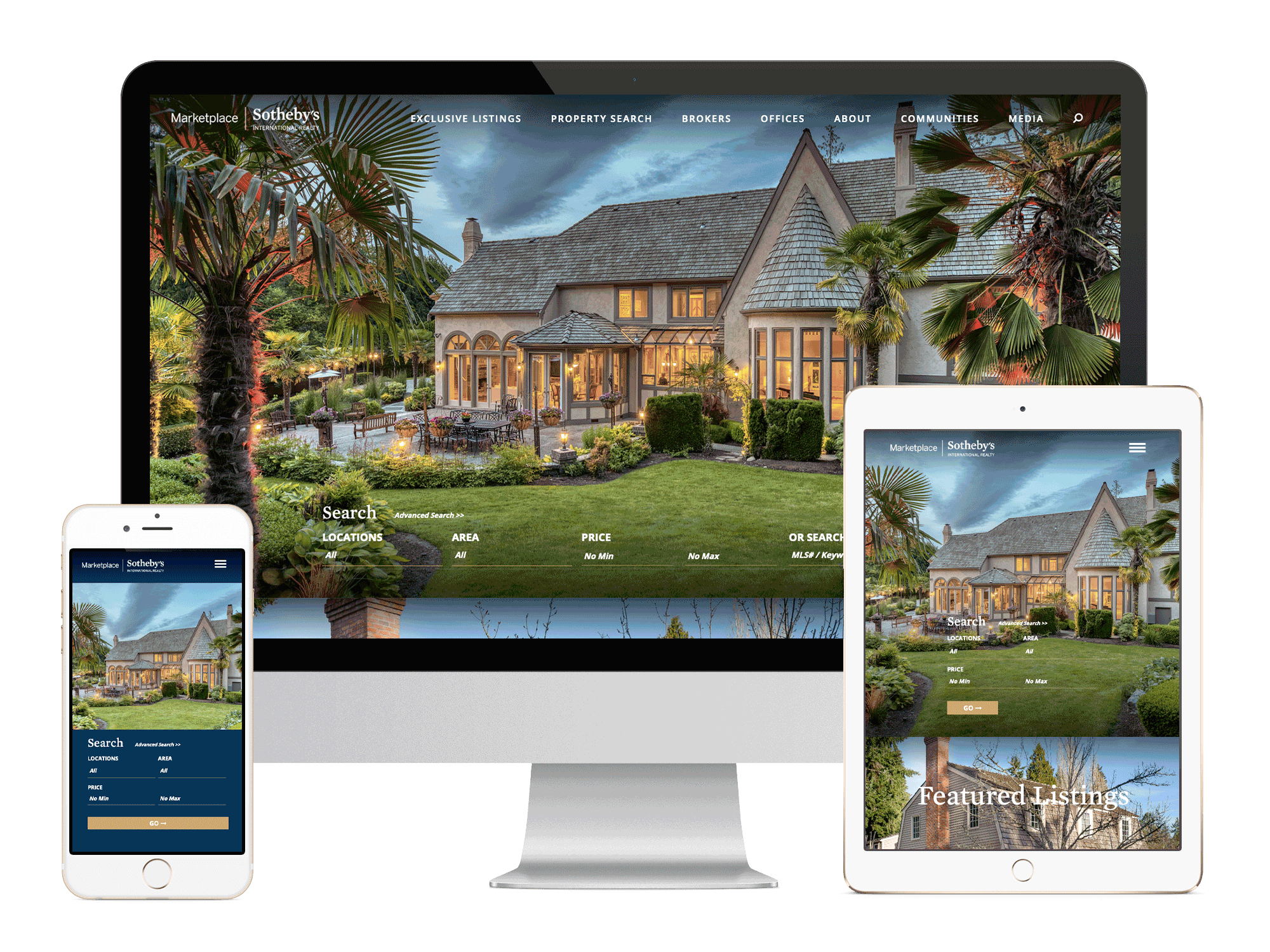 The entire site is custom for your brokerage.
Award-Winning, Custom Designs
Our responsive designs ensure that your buyers and sellers have a seamless experience, no matter what type of device they are using.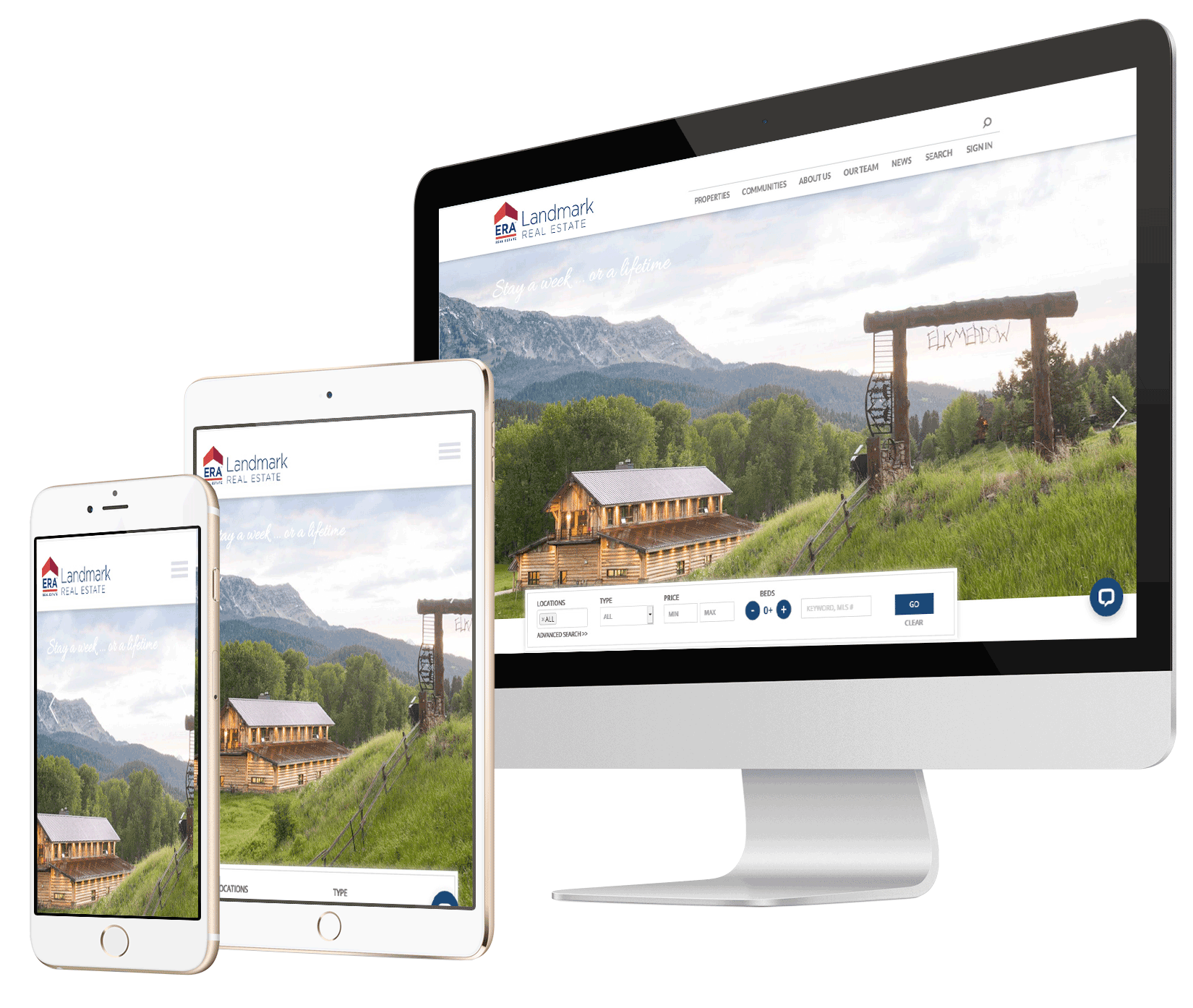 Enhance Client Acquisition and Retention with Foundation
Foundation is an all-in-one, fully customizable brokerage solution, providing leading-edge tools for your agents to grow their client network and increase client retention.